Joris Gnagnon's contract terminated by Sevilla for "lack of professionalism"
El Diario de Sevilla report that Sevilla have terminated French defender Joris Gnagnon's contract for a "lack of professionalism". The [...]
« Back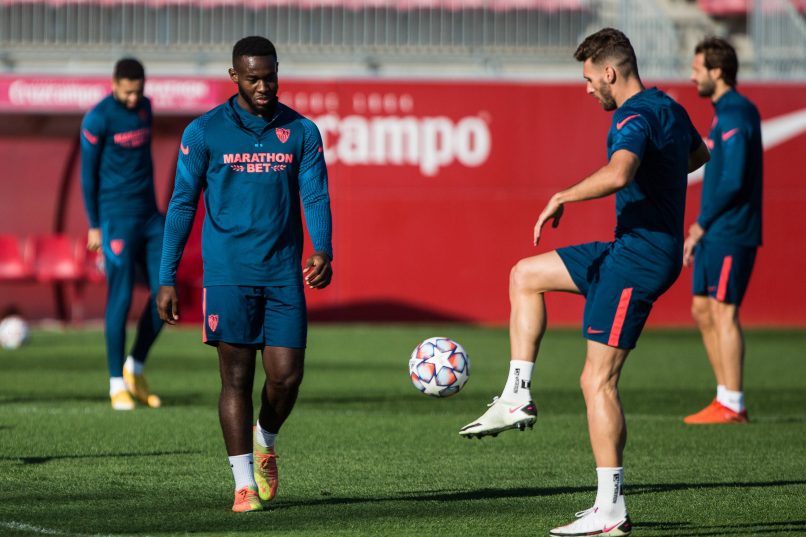 El Diario de Sevilla report that Sevilla have terminated French defender Joris Gnagnon's contract for a "lack of professionalism".
The former Rennes centre-back had been under contract with the Adalusians for another two years, and had been in neither of the squad lists for domestic and European competition. The club has decried his "lack of discipline regarding the minimum physical fitness required for a professional at a high level".
Gnagnon had been training separately with Ibrahim Amadou, although the former Lille man appears to have kept up his fitness, according to the club. 
Gnagnon arrived from Rennes in 2018, making a total of 17 appearances and spending one season on loan back in Brittany.