Roma 3-2 Manchester United, result, goals, summary: Europa League semi-final second leg
Roma beat Man United, but were unable to overcome the four goal deficit they'd surrendered in the first leg. Man Utd face Villarreal in the final.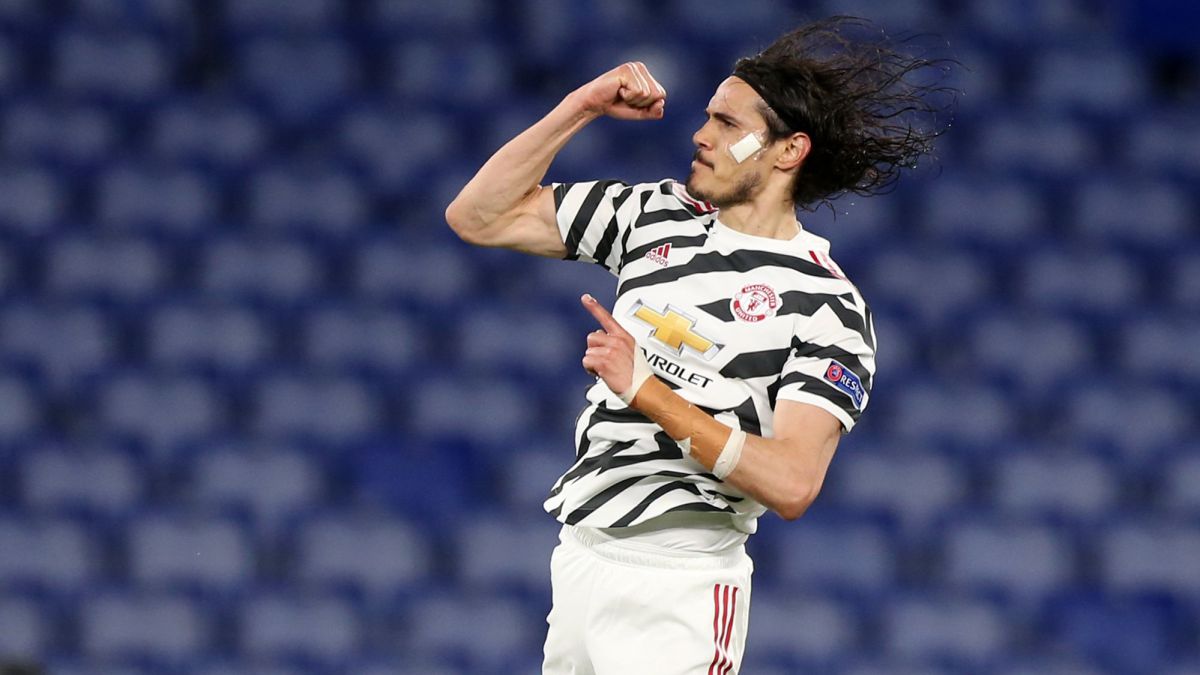 Roma vs Manchester United: Europa League preamble
Buona sera! Welcome to our live coverage of Roma and Manchester United's Europa League semi-final second leg, as United bid to complete the job after utterly demolishing the Italians last week, and the hosts look to do something only two other clubs have ever managed in the competition.
United's 6-2 win at Old Trafford leaves Roma with the task of becoming only the third team in UEFA Cup/Europa League history to overcome a first-leg deficit of four or more goals to progress from a knockout tie. (In case you ask, the other two are Partizan Belgrade vs QPR in 1984/85, and Real Madrid vs Borussia Mönchengladbach in 1985/86.)
Of course, the Giallorossi have shown themselves to be partial to a spot of odds defying comebackery in recent times, famously dumping Barcelona out of the Champions League quarter-finals in 2017/18 after losing the first leg 4-1 at the Camp Nou.
United haven't played since last Thursday's first leg, as their Premier League clash with Liverpool on Sunday was postponed after fans gained access to the Old Trafford pitch to protest against the Glazers' ownership of the club.
Meanwhile, Roma, who suffered their fourth defeat in five games when they went down 2-0 to Sampdoria in Serie A at the weekend, have hardly had an uneventful few days themselves. Having agreed to part company with head coach Paulo Fonseca at the end of the season, they announced former United boss José Mourinho as Fonseca's successor on Tuesday.
Mourinho it was who led United to victory in the Europa League in 2016/17 - the Red Devils' last major trophy. Ah, don't you just love a narrative.
Anyway, the teams are in, so let's get right to that!