A Very Necessary Guide To The Sprawling Cast Of Ratched
And most of the actors in the series have already worked in the Ryan Murphyverse before.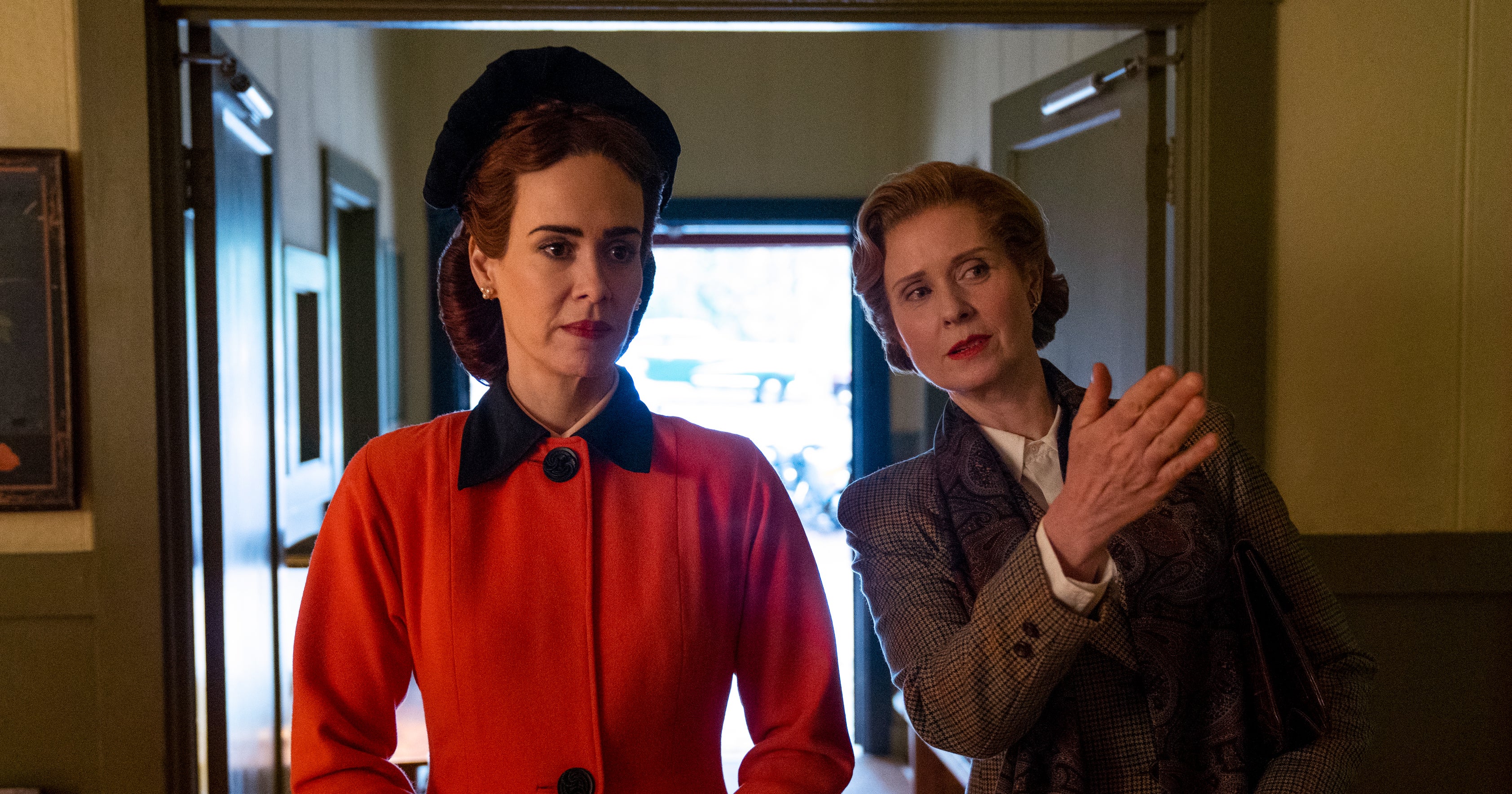 Dolly (Played By Alice Englert)
Who She Is:
Dolly is training to be a nurse at the hospital, but she lets her flirty nature get the best of her when she starts to form a connection with Edmund.
How Englert Fits Into The Murphyverse: This is her first time in a Murphy show, and she's already a big fan. "What I love about Ryan Murphy is that he understands what's sexy, actually, genuinely, truly, and that is tension and humanity and story. He gets what is human and erotic and cool and weird," she told Collider.