match report man utd v stoke u18s 25 september 2021
Our young Reds put in a determined performance to overcome Stoke0 4-2 at Carrington on Saturday.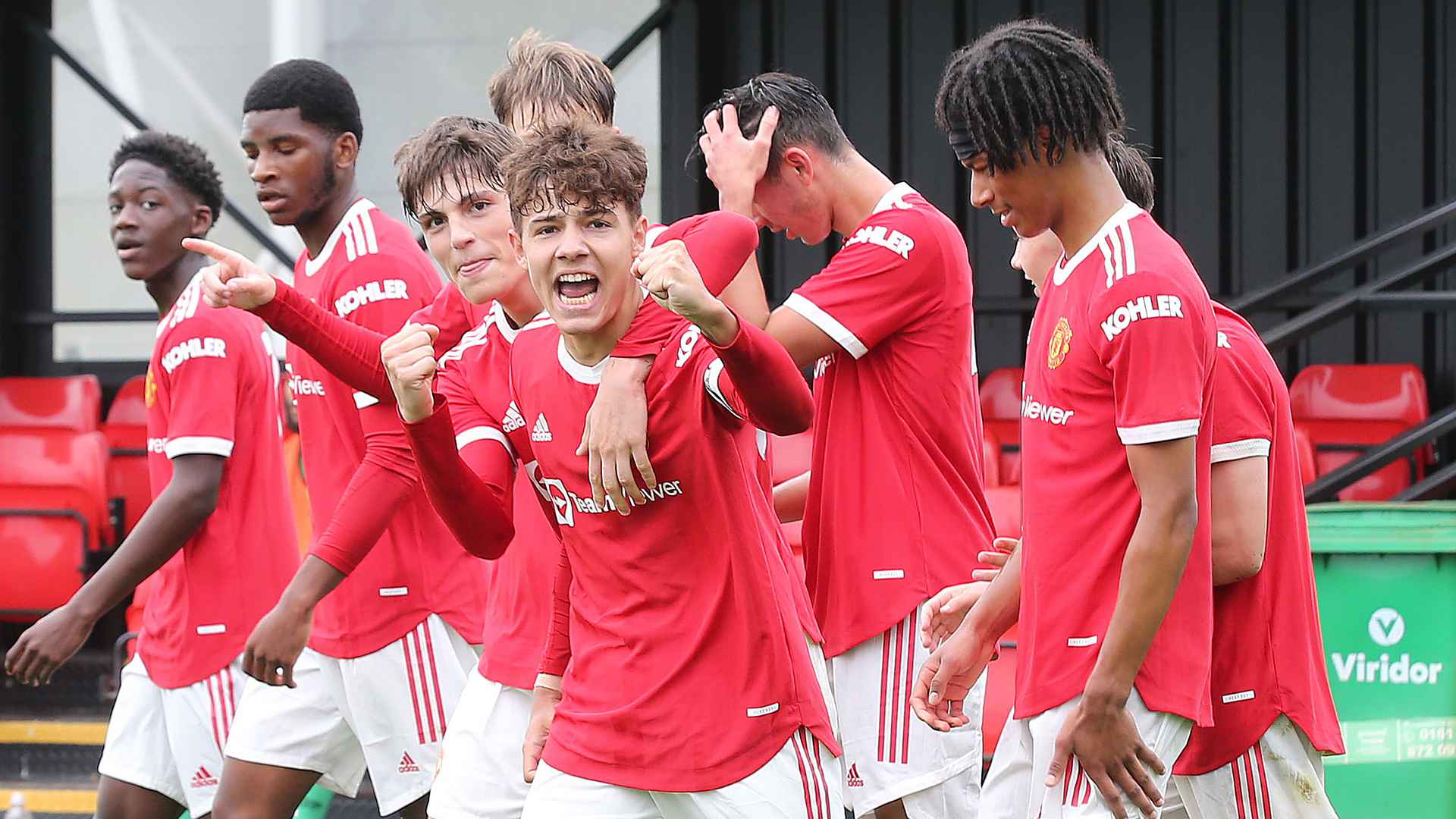 There was little change to the pattern of the game after the restart with both teams having their moments in front of goal.
Garnacho was thwarted by 'keeper Shala when his blistering shot looked goalbound.
And at the other end, Stoke winger Matthew Lusakueno should have made more of the opening he himself had made.
Stoke were proving to be formidable opponents and, urged on by their vocal coaching staff, they were pressing at every opportunity in search of the leveller.
Two goals, Tergel for Stoke and United's Garnacho, decorated the closing minutes of what had been an excellent, no-holds-barred confrontation.