Ole reveals team news for Palace opener
The boss expects to be without two players for Saturday's first Premier League match of the season.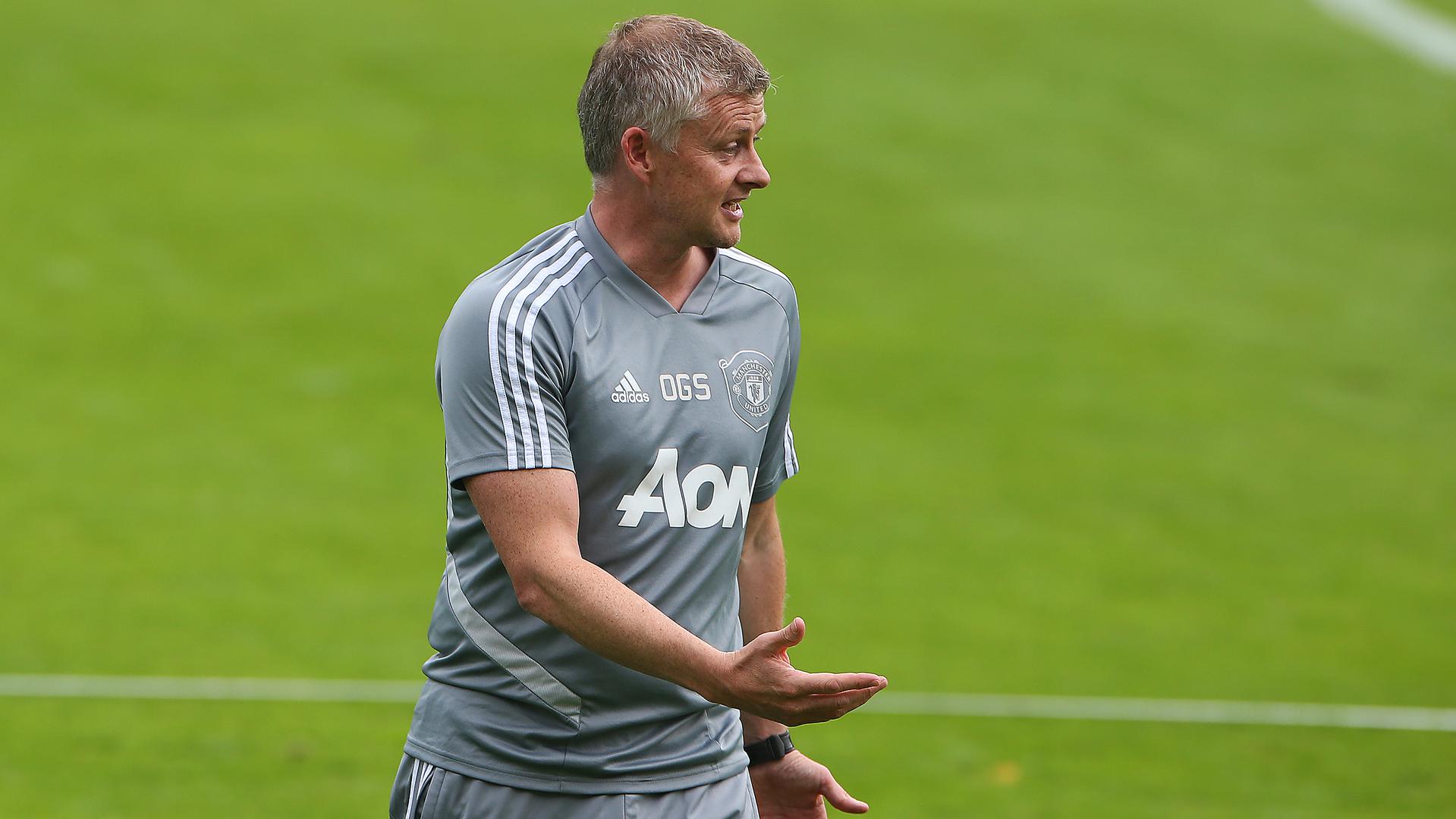 Obviously, with the players at different levels with their fitness, it will be interesting to see which XI Ole opts for. Some Reds have had international games to get some more minutes in the tank, while Paul Pogba has recovered, after testing positive for COVID-19, and trained this week.
"The players are at different stages," confirmed the manager. "Mentally, I think everyone's ready. Physically, they're at a different stage, some of them have played more games than others. So we'll have to be clever and good about when to play players because we know this period now, until the first international, is a hugely important one.
"We need points and the players need games but some of them haven't trained enough or had enough football. Some of them have been in quarantine, it's just one of these situations which we've adapted to really well before and the players have done well."