IPL 2020 LIVE SCORE, SRH vs RCB Match: David Warner walks off to pavilion after unlucky run-out
It's David Warner vs Virat Kohli in IPL 2020 today as both Sunrisers Hyderabad and Royal Challengers aim for a winning start to their campaigns.
FOUR! Another poor delivery from Umesh, another one straying onto the pads. This one was flicked to backward square leg fence by Manish Pandey.
FOUR! Umesh Yadav has still not found his line. This one was again on the pads and was handsomely flick to midwicket fence by Manish Pandey.
After 4 overs,Sunrisers Hyderabad 30/1 ( Jonny Bairstow (W) 13 , Manish Pandey 9)
Good start by Navdeep Saini. He is already clocking 145 kph and the batsmen would take sometime to get used to the pace. They were hurried up on one or two occasions. Five came from the over. 
After 3 overs,Sunrisers Hyderabad 25/1 ( Jonny Bairstow (W) 10 , Manish Pandey 7)
Seven came from Steyn's second over. He had the batsmen staying silent for large part but bowled one delivery a little too full and it was lofted over mid on by Manish Pandey for a boundary with the fielder being quite wide. 
Manish Pandey's SR in IPL:
01-05 overs: 107.9 06-10 overs: 107.6 11-15 overs: 132.2 16-20 overs: 151.6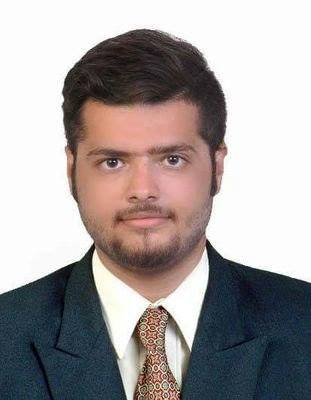 Umang Pabari, Cricket statistician
FOUR! Smart batting from Manish Pandey. A clip over the mid on with the fielder being wide. This should help him settle quickly. 
After 2 overs,Sunrisers Hyderabad 18/1 ( Jonny Bairstow (W) 10 , Manish Pandey 0)
What an over! Some wayward bowling by Umesh Yadav, giving away two extras in form of wide deliveries. He then bowled a full delivery on leg that was crashed to fine leg fence by Bairstow for a boundary before he slammed the short ball over backward square leg for a six but unlucky SRH lost their skipper Warner with Umesh affecting the run out with some luck. Bairstow's straight drive hit his palms and took the bails off with Warner out of his crease. 12 off the over.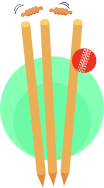 OUT! 
Warner run out (U Yadav) 6(6)
First breakthrough for RCB and it was really unlucky for Warner. Bairstow put all his power into the drive, but it went straight to Umesh Yadav, hit his palms and took the bails off with the non-striker Warner out of his crease.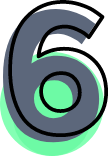 SIX! This was a gift. A short delivery, into the body of Bairstow and the batsman was quick to swing the bat and put the ball over backward square leg