Edo state election to take place in Nigeria
Nigeria will hold gubernatorial elections today in Edo state. The ballot is contested by the incumbent Godwin Obaseki, who is
Nigeria will hold gubernatorial elections today in Edo state. The ballot is contested by the incumbent Godwin Obaseki, who is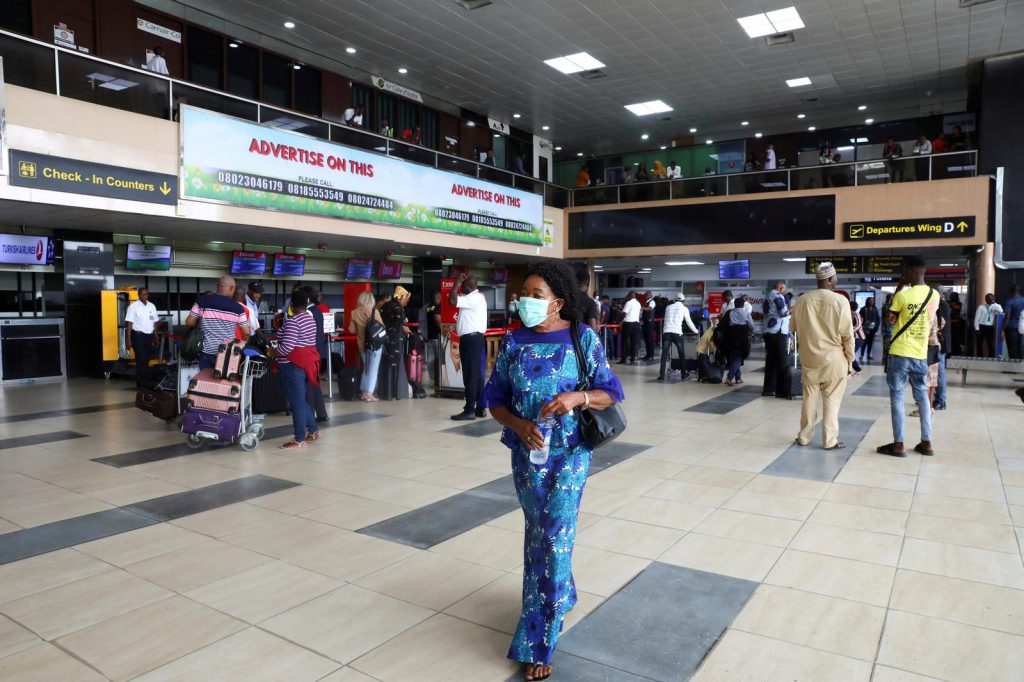 Photo: REUTERS/Temilade Adelaja/File Photo
Nigeria will hold gubernatorial elections today in Edo state.
The ballot is contested by the incumbent Godwin Obaseki, who is campaigning with the People's Democratic Party's (PDP), and the All Progressives Congress's (APC) Osagie Ize-Iyamu, following June primary elections.
Regional elections are key levers of power in Nigeria, where governors have almost executive authority over state finances and significant political clout. The allegiances of the regional governors often act as a weathervane to national policy and are likely to determine the outcome of the 2023 national election.
Pre-election violence has caused concern over the proceedings. PDP leaders and Obaseki were accosted by thugs during a visit to the Edo State monarch in July. Furthermore, the posting of overseer Riskuwa Shehu by the Independent National Electoral Commission is troubling given his alleged rigging of the 2019 Kano state elections in favour of the APC.
If APC fails to win the election in Edo State, the party won't have power in any state in the oil-rich Niger Delta region. The elections will undoubtedly be closely monitored given concerns over vote rigging and fraud, which could potentially lead to violence.
Wake up smarter with an assessment of the stories that will make headlines in the next 24 hours. Download The Daily Brief.