Man Utd team news for Villarreal Champions League tie 29 Sep 21
The boss has an injury update on Luke Shaw and Harry Maguire ahead of our Champions League clash.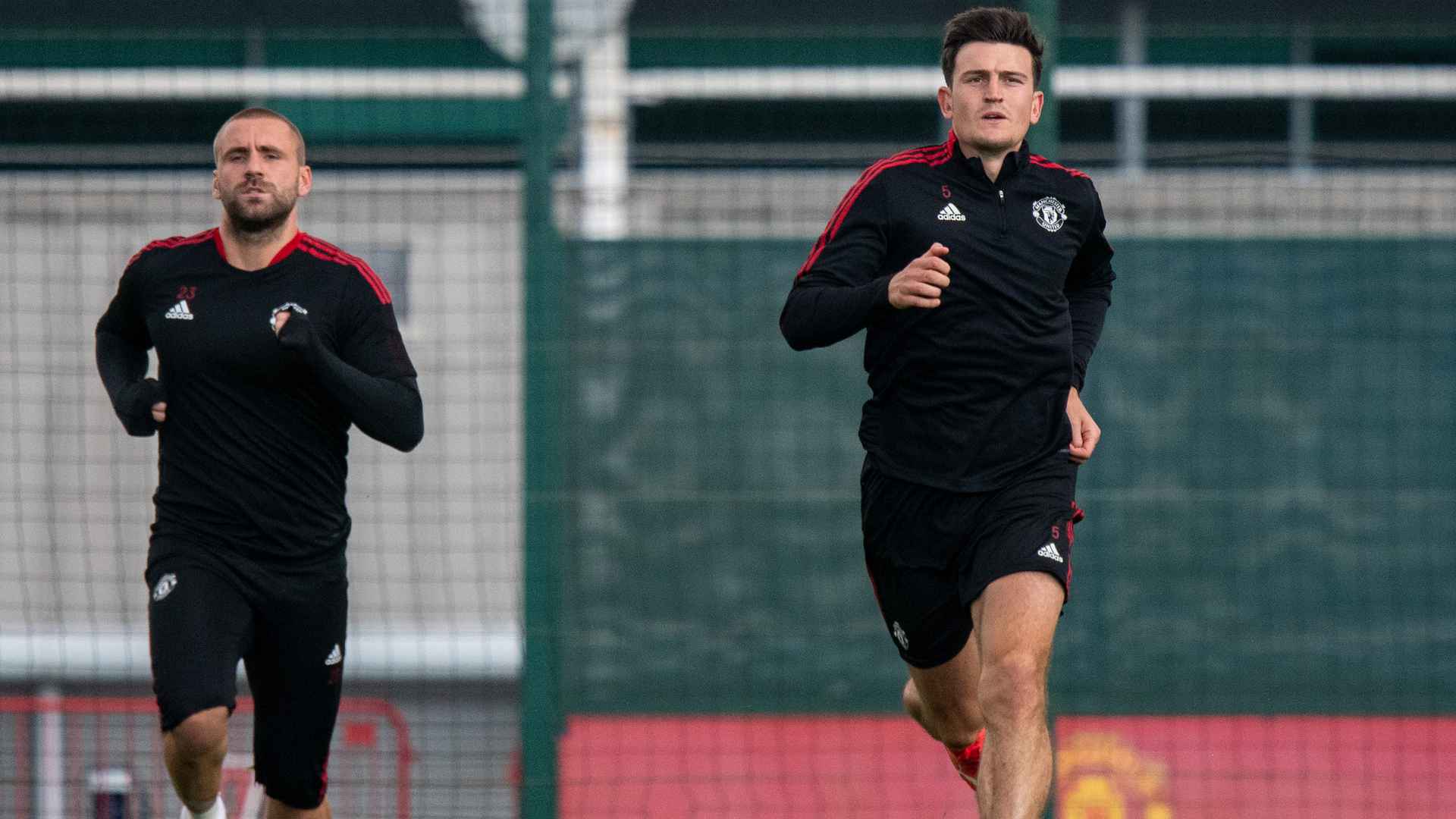 "That's football for you and why we have a big and strong squad," said the manager when asked about the pair by club media's Mark Sullivan.
"It looks like Harry is definitely out. Luke, we might give a chance to but he didn't train this morning. So maybe the best case scenario is he will join us on the bench.
"There has to be a reshuffle but that's why we have a big squad of good players and I'm sure we'll get a good performance with whoever is selected."
At his press conference, Ole explained that Maguire could be missing for a few weeks.
"Luke has been in today so I'll give him a chance to be involved. He didn't train with the team. Harry is, more or less, definitely out and it doesn't look good. It's Harry's calf and it might take a few weeks. Let's see how quickly he recovers. Of course, he was hoping to play against Villarreal before but he missed the last game we played against them. That's football for you. With Aaron suspended, we will have to make a few changes."